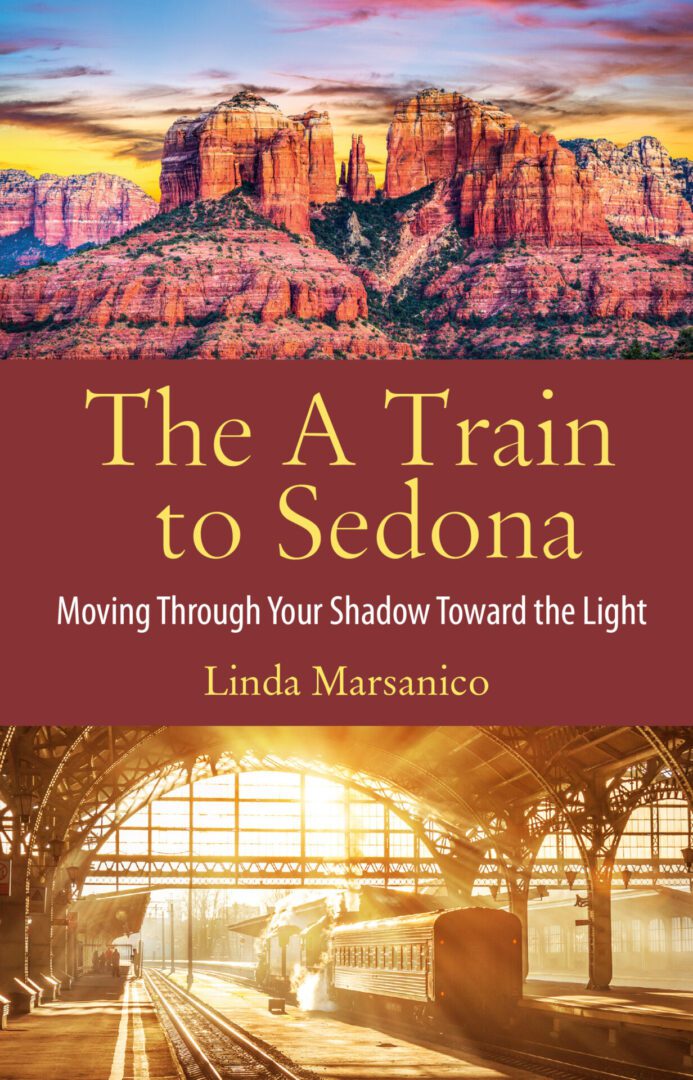 The Journey Begins in Summer 2023
In a time when unlocking the freedom of forgiveness
has never been more important. The A Train to Sedona is
the key to cultivating compassion, embracing the secrets
of robust health, and raising your vibration and awareness
of your inner self.
Are You Ready to Board the A Train?
Sign up now to get your pre-sale notification.
Opt-in