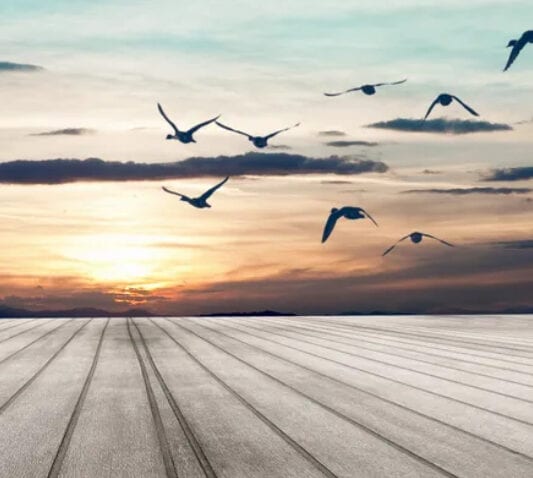 Learn about Linda's
Unique Approach.
Linda Marsanico
Linda, a psychologist with an integrative and spiritual focus, was educated in the United States and England. Her doctorate in social psychology is from Loughborough University, England. At Postgraduate Center, NYC, she clinically focused on psychodynamic work with children, adolescents, and families.
Linda's philosophy is referred to as facilitation and collaboration which rests on an equal relationship: the client as the 'expert' on self and the facilitator as the 'expert' on theories for psychological change.
With the notion of play taken from the work of D.W. Winnicott, the English pediatrician and psychoanalyst, Linda utilizes the beauty and function of playing: involving fantasy, creativity, and energy flow. The task is to align the conscious and unconscious with the specific goal of moving toward desired changes, nurturing the healing process.
My new e-book, "Compassion In My Own Words," can be downloaded on smashwords.com. It contains my first year of blogging. I'm thrilled to have it available as a free download and I look forward to hearing from you!
Here is a review from Carol Vinson, Ph.D., private practice, Brooklyn, NY:
"A very creative piece of writing. Dr. Marsanico's knowledge and imagination range over a wide variety of topics, including psychology, religion and popular culture, topics to which she brings her special enthusiasm and persuasive point of view."
"What a wonderful journey. I delved into your book last night and found it so healing, so relaxing, always turning toward love and compassion and connection with the Universe and all Being."
"Linda Marsanico's "Compassion In My Own Words" is a beautiful blend of personal journal, spiritual guide and homage to the inherent poetry of living. It delightfully and honestly goes through the seasons, with each affecting the spirit of Linda's outlook and writing I was reminded that compassion starts with self and only then can ripple out to people and to life's twists and turns.
That the joy, playfulness and "open to world's possibilities" that children have so effortlessly, is there for us to discover and own, if we see ourselves as co-creators of our life path. We have for our analogy, Linda's honesty about writing this very book, that like life, it requires an equanimity, from effort to surrender."