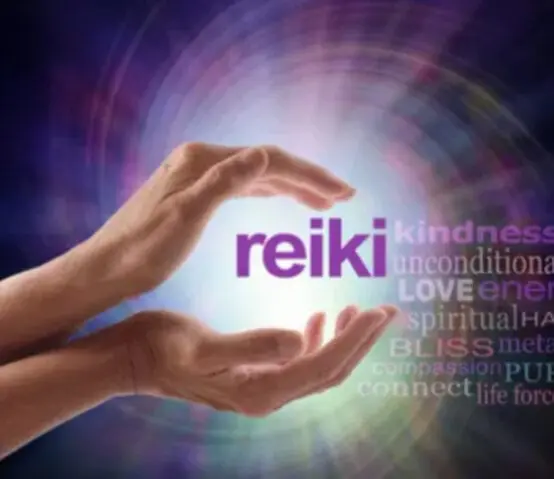 A collaboration of
client and facilitator.
Dr. Marsanico has a unique style based upon her years of experience as a licensed psychologist. She enjoys a co-creative and collaborative way of working with clients to find their strengths and resources. The intention is to heal while reaching for spiritual insights and creating a conscious, updated design.
Testimonials
"I felt that…my life was over…without solutions. You helped me little by little to understand and put attention in all the places I needed, without the need of medicine, just by a beautiful coaching you created. I am currently living in Mexico feeling very strong, happy and powerful. I now believe in myself; doing a lot of art, which you encouraged me to use as the better medicine and way of expression.
My life changed completely since I moved here, remembering how to heal as you showed me…I got another chance to fully live."
"So much healing has happened. Such a grand journey...I have ...turned a corner to a completely different life...in a business that I love...I want to touch base...to sincerely share how I've been thinking of you and marveling in gratitude for the gift of you in my life at that time.
...I remembered telling you about my dream of a giant ponderosa pine tree -- I remember the dream clear as day -- and here I am surrounded by them."
Just wanted to wish you a Happy International Women's Day!! Thank you for being an incredible resource and influence, you have changed my life!